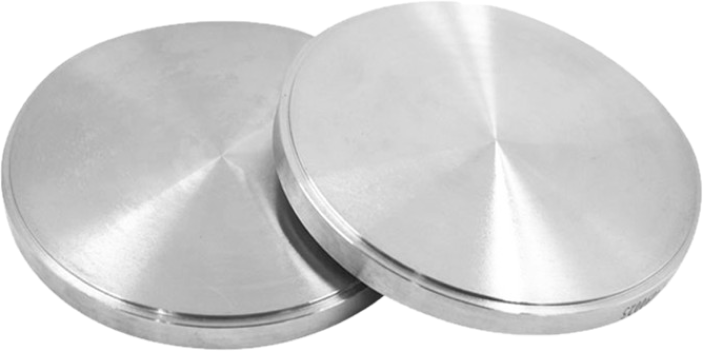 Cadent offers comprehensive and cost-effective dental milling centre to service dentist, denturist, and dental lab technicians.
We use the latest technology and most advanced techniques to ensure all products and services are delivered at the highest standard.
Our allergy and corrosion free frames are milled from durable Grade IV & V Titanium.
All titanium is milled in house for a fast turnaround delivery.